Russia

,

Prohladny

,

17 Ostapenko str.
EXPORT GRAIN ltd production facilities include a grain elevator located in Prohladny settlement, Stavropol Krai. This facility is designated for storage of up to 40 000 metric tons. Here, we offer our services for acceptance, storage, grinding, packing and transportation of grains.
Grinding, bagging and packing
Grain elevator production facilities is equipped with machinery for grinding, bagging and packing of grains inside sacks (50 kg) and big-bags. Production capacity of the machines allows processing up to 500 metric tons per day. Production facilities are assembled in compliance with the international safety demands.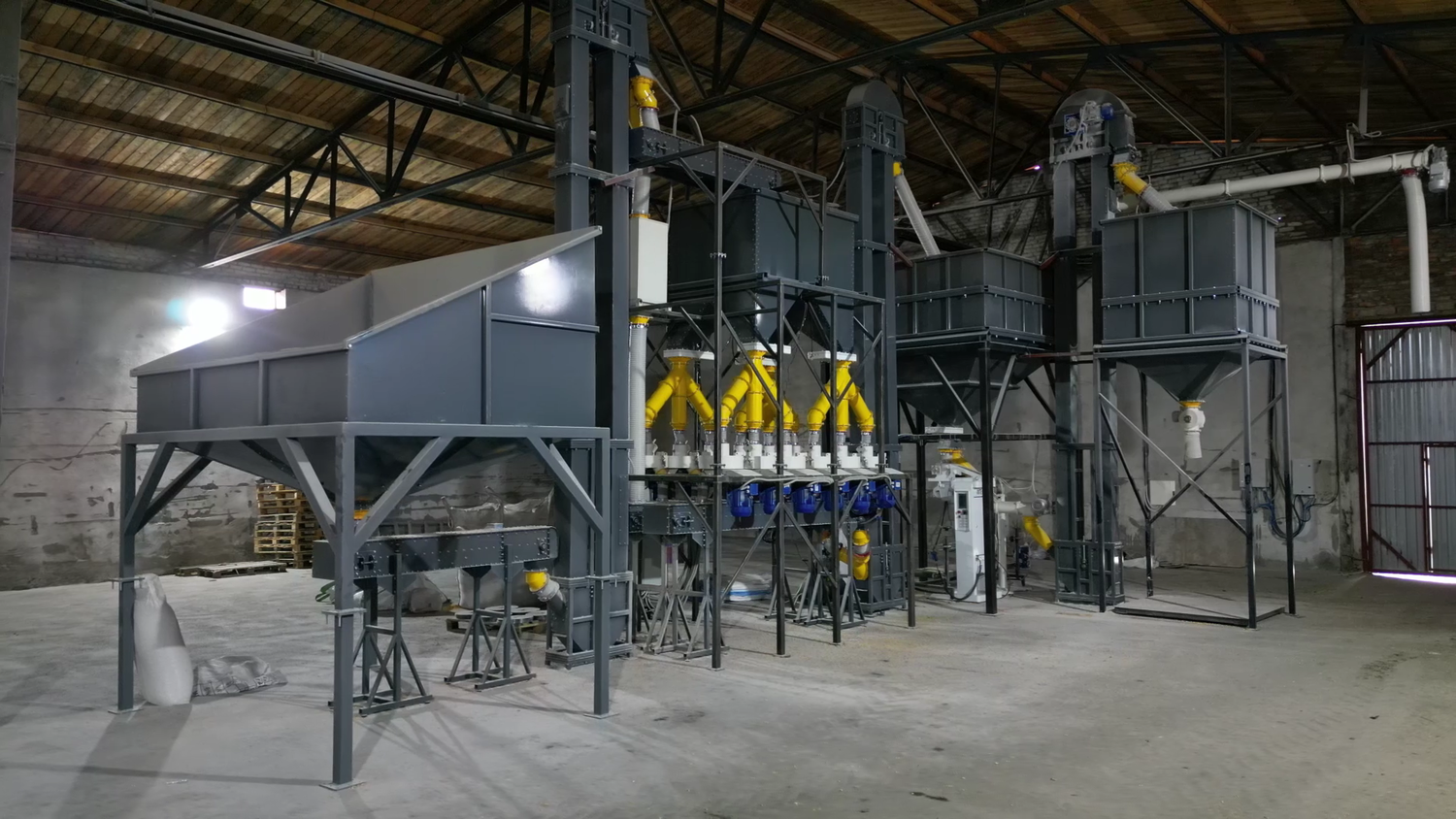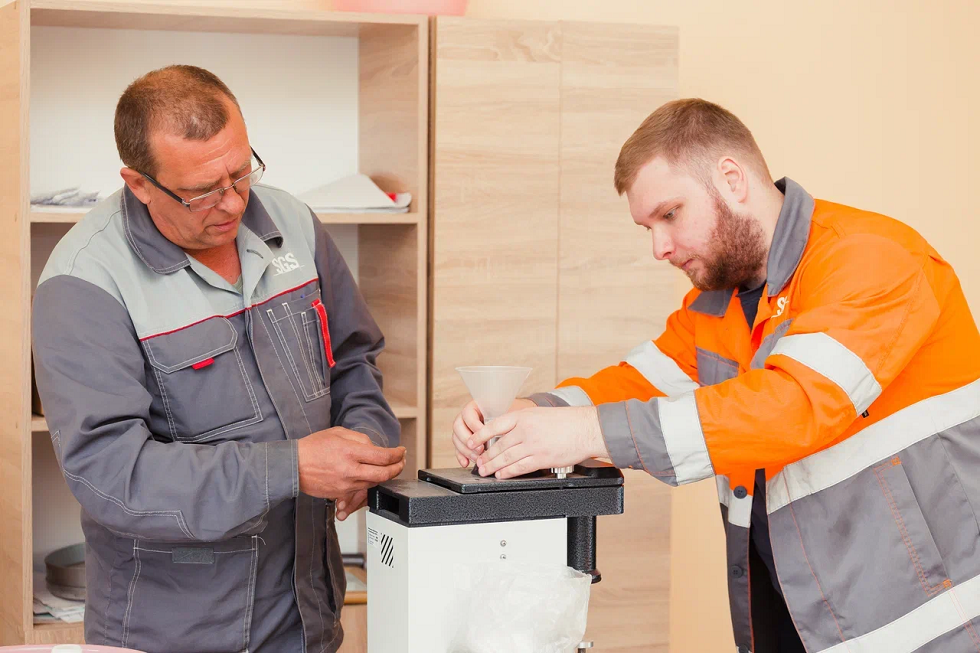 Laboratory for testing samples is located in the right wing of the building of the premises of the grain elevator. We use up-to-date equipment for analyzing samples, our services include outsource professional companies' efforts. To send your samples, please contact our team using the form on the website.
EXPORT GRAIN ltd has over 30 vehicles for transportation of goods within Southern Federal, North Caucasus, Rostov-on-Don, Krasnodar terrritories. Haulage of agricultural goods is also offered to our customers.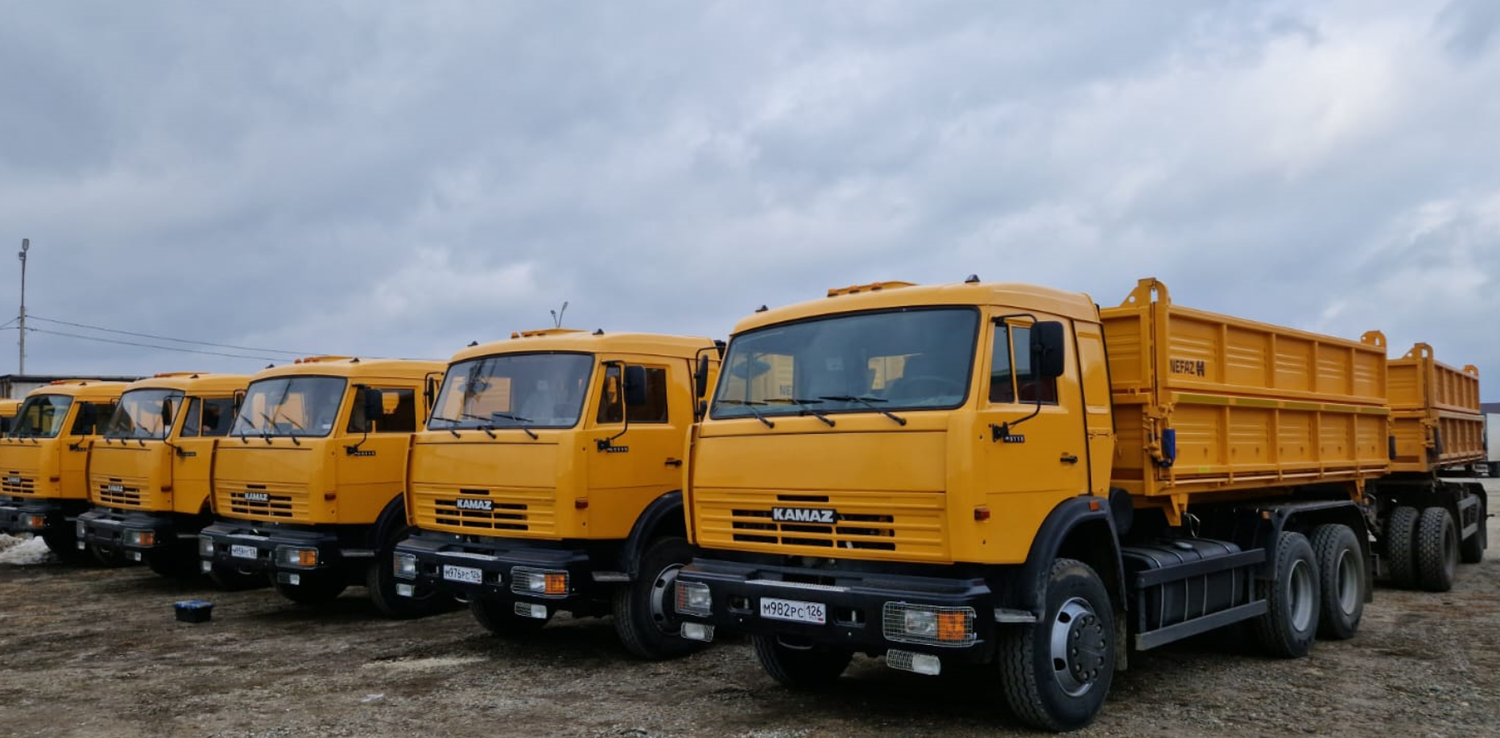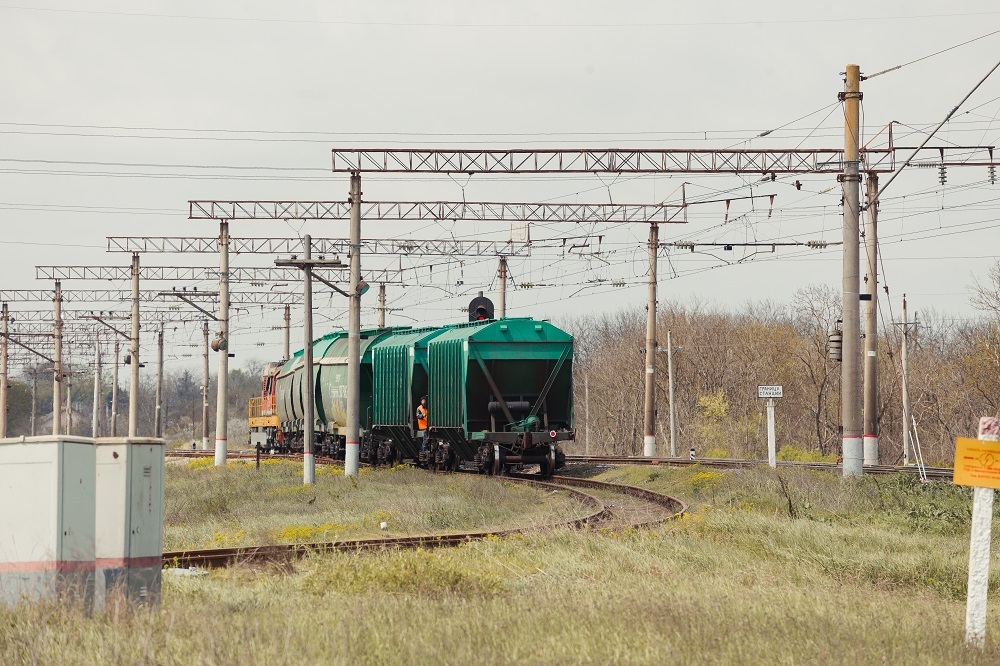 Grain Elevator territory has 5-kilometer connection with the main line of the railway. We use this type of transporation inside our country as well as for delivering goods to the seaports. Annual shipment volumes exceed 100 000 metric tons.
During all stages of a deal, our team of professionals will be happy to assist while creating the best offer meeting your demands. Please visit us at 63-B Dovatortsev str. in Stavropol to disuss our partnership!